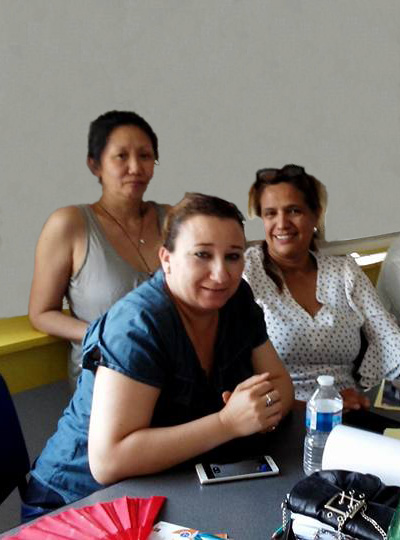 For more information
KARAMA
Strengthening the resilience of women victims of violence in the Mediterranean
Violence against women is a global issue that affects the progress of a society. Long overlooked and seen as a fact affecting only a relatively small number of women, gender-based violence is now recognized as a serious human rights violation and a major public health problem.
While the harassment of women in public places is increasingly condemned by the media, domestic violence remains largely hidden. Indeed, they are relatively accepted in the countries on the southern shore of the Mediterranean, considering that this type of violence is a private matter.
To help reduce this violence, we are implementing, with our local partners (Algeria, Egypt, Morocco and Tunisia), an integrated system for the prevention, care and support of victims. Acting with respect for the local contexts of each partner organisation and the situations of vulnerability of women encountered, we will also ensure that public opinion is sensitized on the subject and that women's voices are promoted so that they can know and claim their rights. As women victims of violence face many obstacles to their professional (re)integration, we will support them in defining their professional project and in accessing the labour market.
Partners and funders