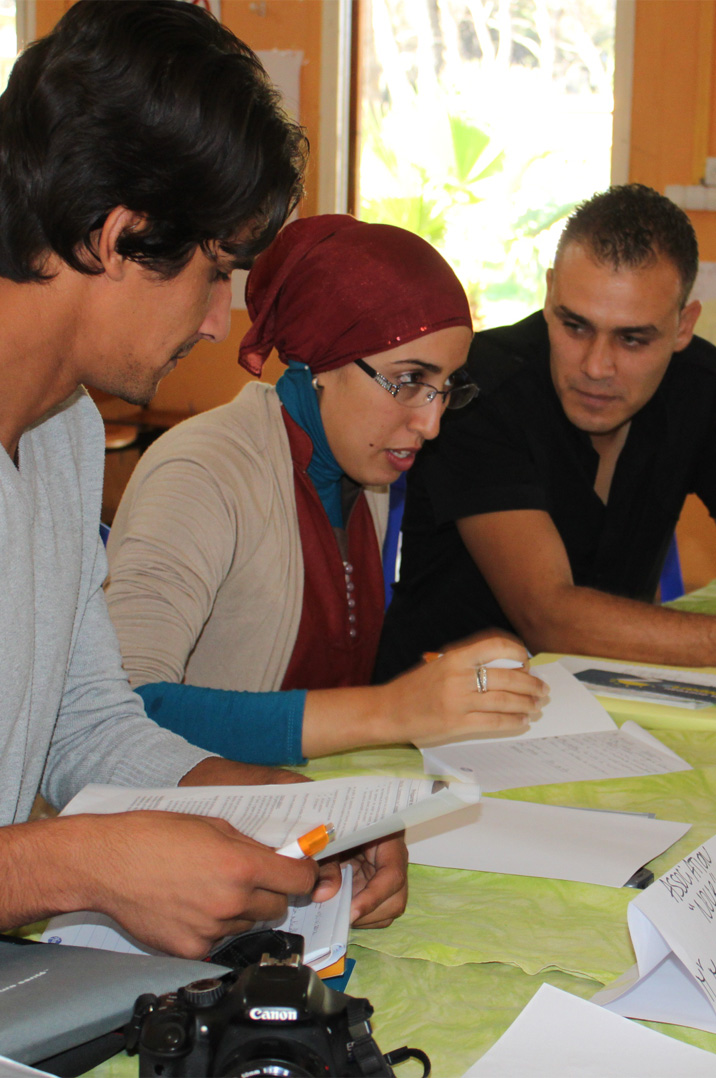 For more information
SAARA
Sharing our knowledge, strengthening our actions
Since the 90's, Algerian organizations are very committed around the questions of access to rights for the most vulnerable people, especially in the social field. Progressively, they have built a real 'savoir-faire' and reliability in the eyes of the populations and local authorities.
Nevertheless, these organizations are often still not involved in local development politics and they have difficulties sustaining their actions in the long term.
SAARA project aims at promoting Algerian organizations' key role and encouraging their integration into local dialogue process.
Partners and funders